Private, Secluded, and Spacious
Enjoy the private, scenic beauty of Colorado's countryside. Each one of our Colorado Vacation Rentals sits upon 37 to 100 spacious acres of land and can accomodate 10-20 guests—giving you plenty of space to spread your wings and relax. It's as easy as contacting us to take care of the planning or book on your own through each individual website below.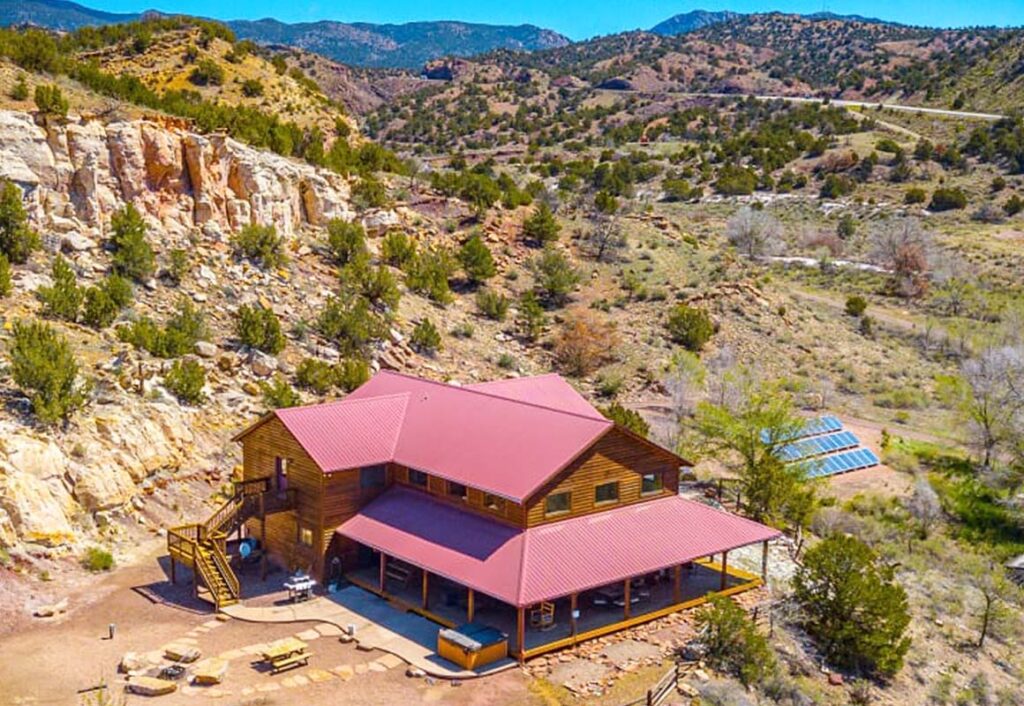 Royal Gorge Vacation Rentals
This 5 bedroom, 4 bath, split-level house is nestled quietly near the banks of the Arkansas River and features views of the amazing mountain vistas. It offers an open feel, keeping your group together in an inviting atmosphere.
Royal Gorge Vacation Rentals
This 5 bedroom, 3 bath ranch embodies a true southwestern vibe. This newly remodeled ranch is a great space for friends and family to run free. Your nearest neighbors will be the wildlife that roams free or the wildlife along the river corridor.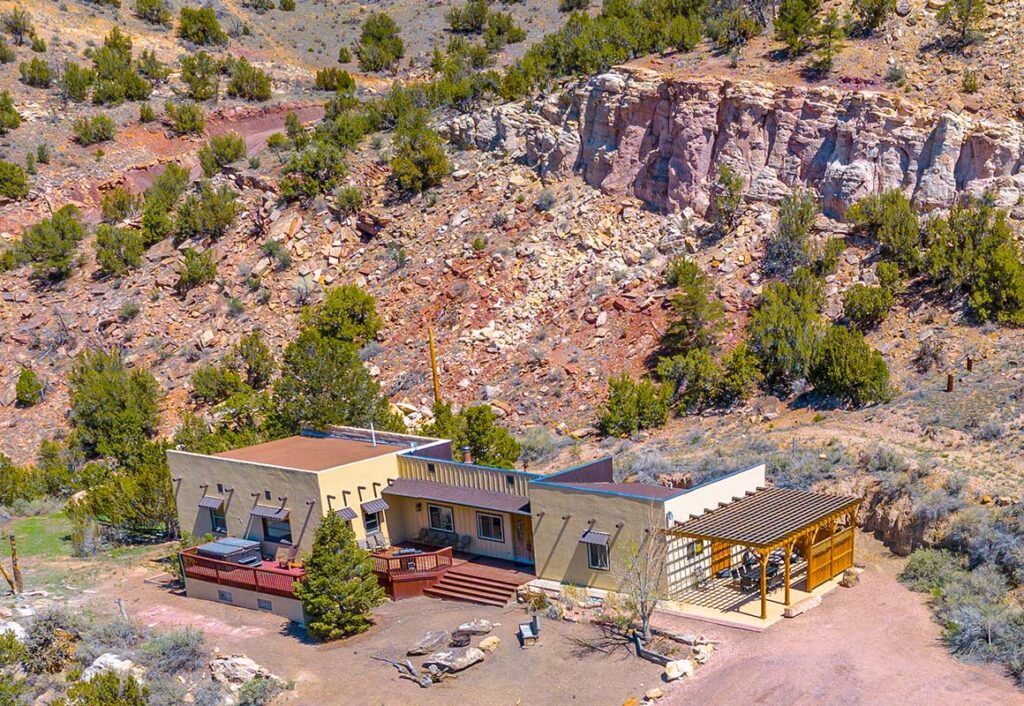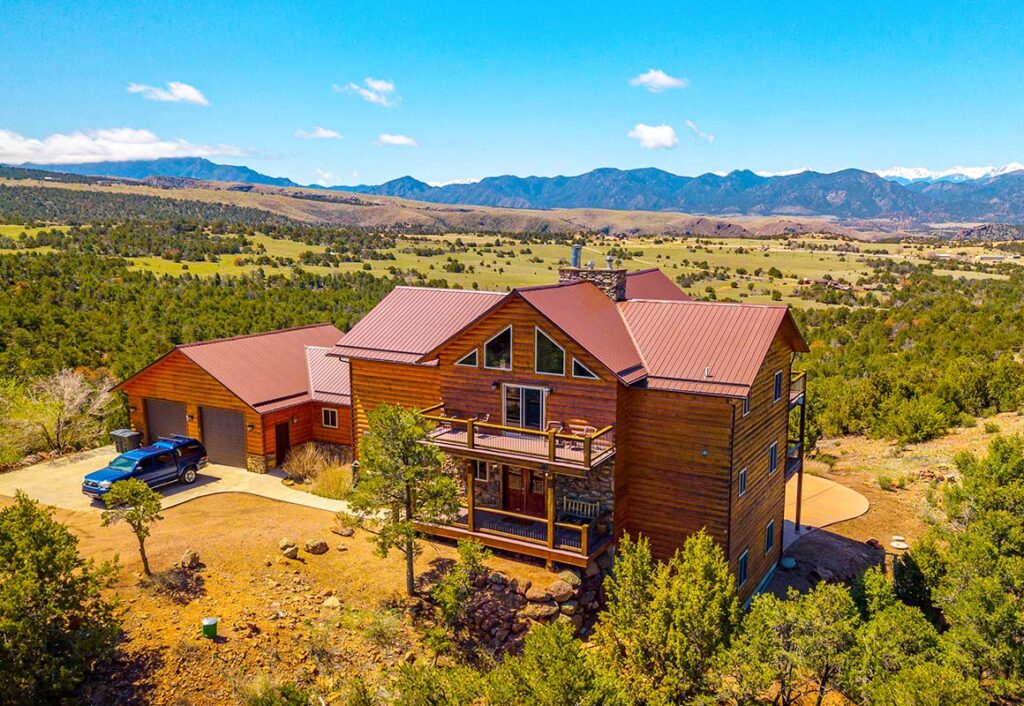 Royal Gorge Vacation Rentals
This 10 bedroom 6 bathroom ranch offers a rustic lodge feel. There is plenty of space to stretch out even when accommodating large groups. From weddings to corporate retreats, scouting groups, or family reunions. The Valley Ranch is the perfect place to host a memorable event in comfort and style.
Royal Gorge Vacation Rentals
Located on the banks of the Arkansas River, the River Ranch Vacation Rental is the perfect place for groups ranging in size up to 16 people. This split level house has an open feel keeping your group together in an inviting atmosphere.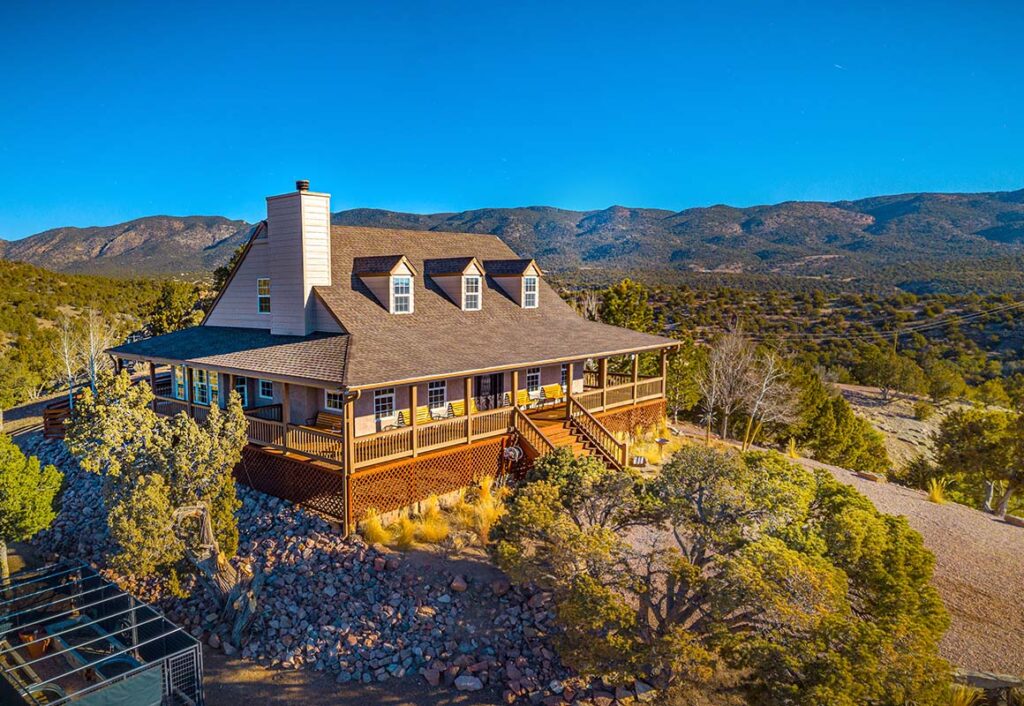 Let us sort out the details! Our friendly team are experts in adventure and want to help you create an epic experience you'll remember for a lifetime.
Conveniently located less than three miles off the CanAm Highway via Plum Creek Parkway.
Colorado Springs: 41 mins
Southwest of Denver and Colorado Springs off of Hwy 115 via Vietnam Veterans Memorial Highway.
Rafting, Ziplining, Fly Fishing, Loding, Dining
Colorado Springs: 53 mins
See what our past guests have to say about the experience!
Nothing Short of amazing. Savina and Tangles were very good. It was a great experience. Their friendliness made it much more fun.
We had so much fun zip lining at the Royal gorge! Our guides Taylor and Jerica were amazing! They knew their stuff and really made our experience so much better!
Stayed in one of the riverside yurts this weekend and it was one of the coolest places I've stayed. Waking up to the sound of the river is so relaxing and the outdoor kitchen and fire place really makes the experience one to remember.
Plan the epic Colorado vacation you've always dreamt of and forget all that stressful planning! We provide the adventure and lodging, you just tell us who you are and when you want to join us.