Our founders were inspired by their summers as river raft guides in Southern Colorado to create the most EPIC outdoor experiences; allowing guests to truly immerse themselves in the Colorado Adventure lifestyle. This sense of adventure has established several outdoor adventure companies that offer the most EPIC experiences Colorado has to offer.
View our adventures and select what suits you. Choose an activity or multiple—or add on lodging and hang out with us for a few days!
Let us do the planning. All you have to do is tell us what you want to do and when and we'll take care of the rest!
Arrive and receive your adventure agenda. Meet us at your designated activities and ENJOY!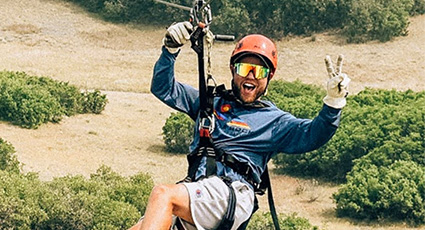 CSU Alum | Customer Service Expert | Colorado Native
Communicating and interacting with guests through a creative lens to offer the most epic Colorado experience is my mission. I am inspired by people enjoying the outdoors, while finding adventure anywhere possible.
"A mind that is stretched by a new experience can never go back to its old dimensions" - Oliver Holmes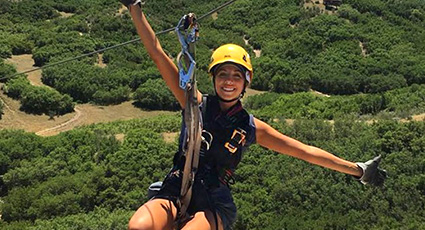 Tourism Expert | CSU Alum | Colorado Native
Travel is my passion and inspires me to do good in the world. I have a heart for authentic experiences, hospitality, destination management, ecological travel, cultivating friendships, as well as the conservation of culture, community, and the environment through tourism.
"We travel not to escape life, but for life to not escape us" - Anonymous
Plan the epic Colorado vacation you've always dreamt of and forget all that stressful planning! We provide the adventure and lodging, you just tell us who you are and when you want to join us.